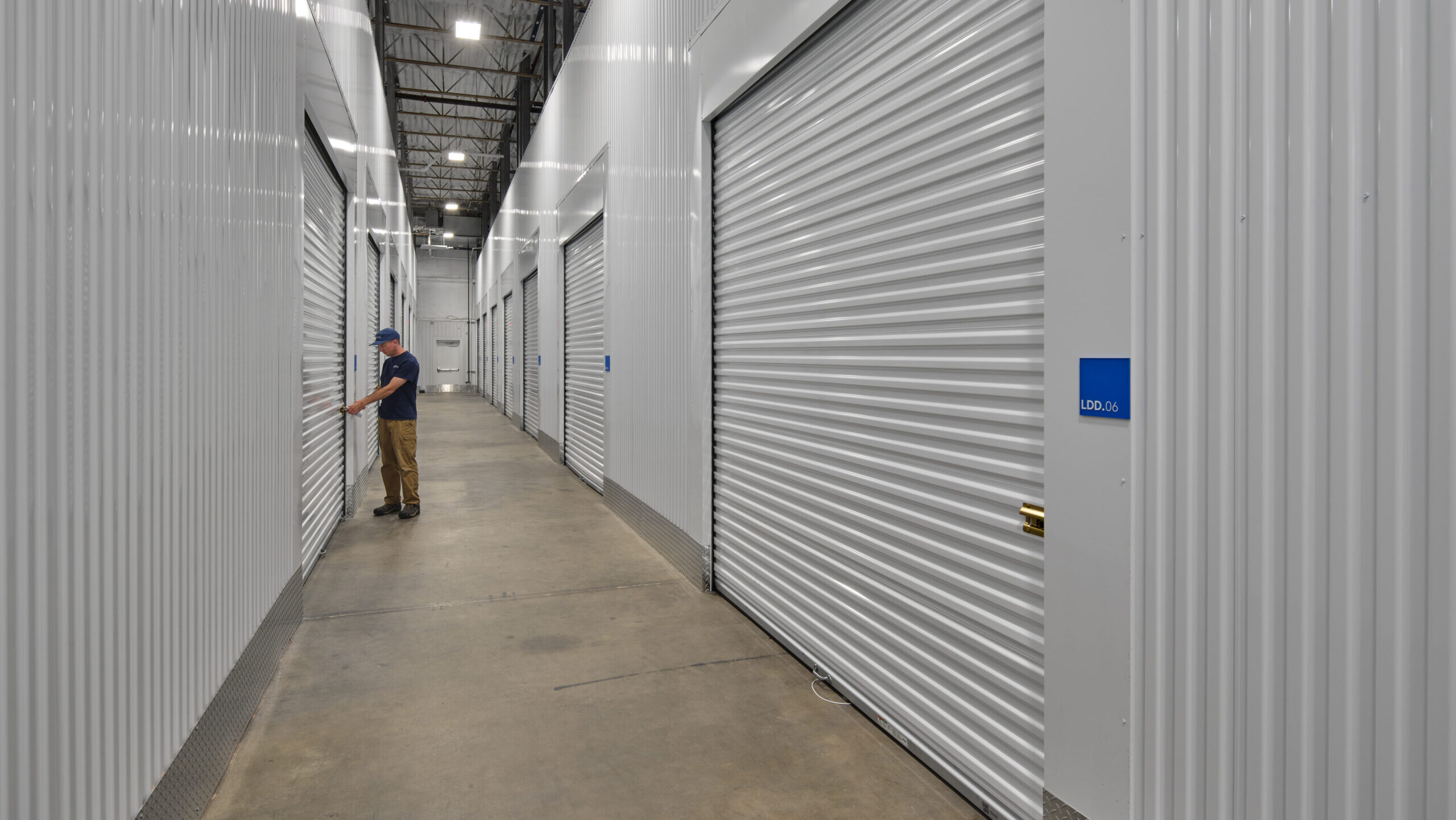 For as long as there have been art collectors, there has been the need to store art. These days, a crop of storage companies has arisen to meet that demand, and one of them is UOVO, which stands apart not only for its state-of-the-art facilities and its rapid growth, but also its expansion into the art lending and fashion worlds.
Founded by the collector and real estate executive Steve Guttman in 2014 as a 280,000-square-foot art storage facility in Long Island City, Uovo now has 12 facilities across the United States. According to Uovo's new chief executive, John Auerbach, there is only growth ahead.
… Perhaps more so than other art storage companies, UOVO has made a habit of linking up with art organizations and events, striking up partnerships with the FOG Art + Design Fair in San Francisco and Artadia, with whom it runs a tournament during Frieze Los Angeles. It also facilitates a $25,000 artist prize, with its past winners including Oscar yi Hou and Baseera Khan. Leadership at UOVO hope that efforts such as these will make it more than just another art storage company.
Recently, ARTnews had a conversation with Auerbach about UOVO's facilities, its expansion, and its plans for the future.
Read more at ARTnews.