Who We Are
Founded by collectors who sought a new standard of storage and services, UOVO is dedicated to providing pre-eminent logistics solutions for art, fashion, wine, archives, and collectibles. Headquartered in New York with locations across the United States, UOVO is operated by a team of industry professionals with decades of experience.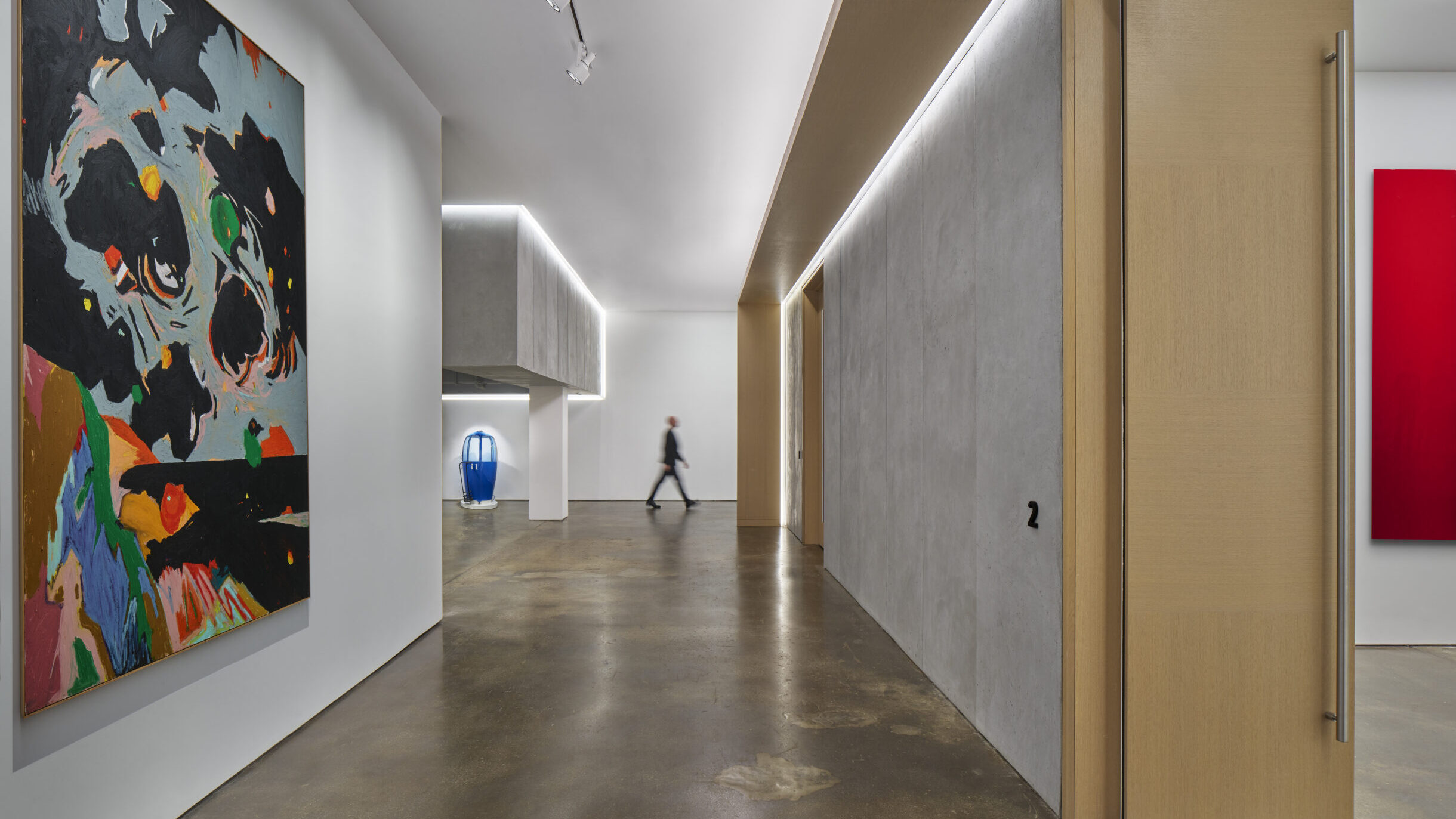 Team

BOARD OF DIRECTORS

Steven Guttman

Founder & Board of Directors, Co-Chairman

Steve Novenstein

Co-Founder & Board of Directors, Co-Chairman

Nick Coslov

Co-Founder & Board of Directors

Leadership

Caroline Page-Katz

President & Chief Operating Officer

Alice Czajkowski

Chief Financial Officer

Amber Bonadio

Senior Vice President, Account Management

Andrew Barron

Vice President, Marketing

Patty DelGenio

Vice President, People

Quillan Kaser

Vice President, Account Management, East Coast

Lindsay Kasin

Vice President, Business Technology & Analytics

Alexandra Kelly

Vice President, Sales

Samantha Kulig

Vice President, Operations

Chris Magliano

Vice President, Facilities

Joel Frudden

General Manager, San Francisco

Brennan Lowery

General Manager, UOVO Fashion
Why UOVO
UOVO was designed for the sole purpose of safe-guarding collections. Our privately-owned, state-of-the-art facilities are ideal for the long-term preservation and care of art, fashion, wine, archives, cultural artifacts, contemporary collectibles and rare objects.

Our full range of services includes climate-controlled storage, digital inventory management, secure transportation, packing and crating, archiving solutions, private viewing galleries, art installation, photography, and more. UOVO clients gain access to our custom-built digital platforms to streamline collection management and service requests.

At UOVO, your treasured pieces are safe in our hands.
JOIN UOVO
At UOVO, we pride ourselves on delivering best-in-class solutions for our clients while fostering a company culture that is inclusive, collaborative, and motivating. We are committed to building a first-rate, diverse team by recruiting from a variety of fields.

Visit the UOVO careers portal to view current job opportunities, sign up for updates, and learn more about working at UOVO.