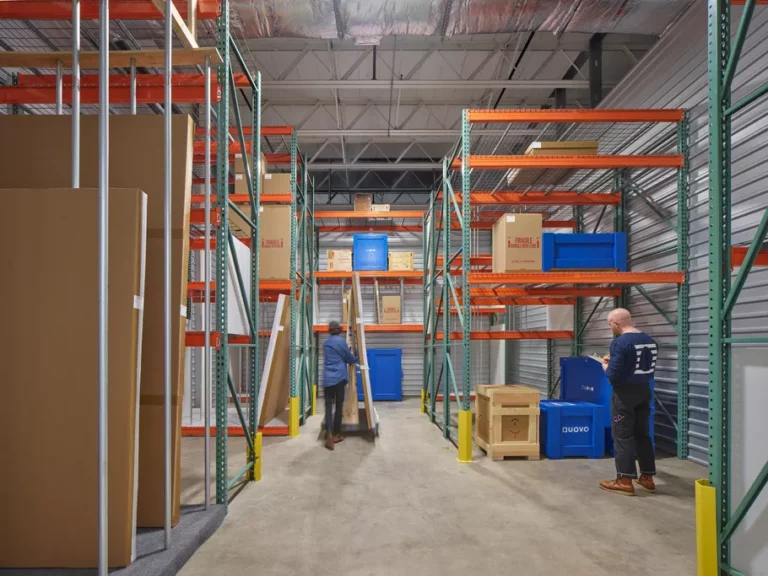 The value of fine art storage cannot be underestimated when it comes to protecting the value of your collection. From conservation and climate control to transportation and insurance, proper fine art storage beyond the confines of your own home requires careful management and consideration.
Incorrect or careless storage of your collection can be hazardous to artworks where damage like mold, fading, warping, and yellowing can occur. These kinds of physical damage, if left untreated, can lead to a loss of monetary or aesthetic value. […]
While a conservator can advise on the precise conditions required to store your artworks safely, it is essential to find a reputable art storage facility that will work with you to meet the specific needs of your collection. "Preserving a collection calls for a thoughtful approach," said Alexandra Kelly, VP of sales at fine art storage specialists UOVO. "Storage is central to proper collections management and requires a committed partner. When deciding on an art storage provider, collectors should consider the quality of the facility, location, accessibility, climate, security, expertise, and level of client service."
Read more at Artsy.