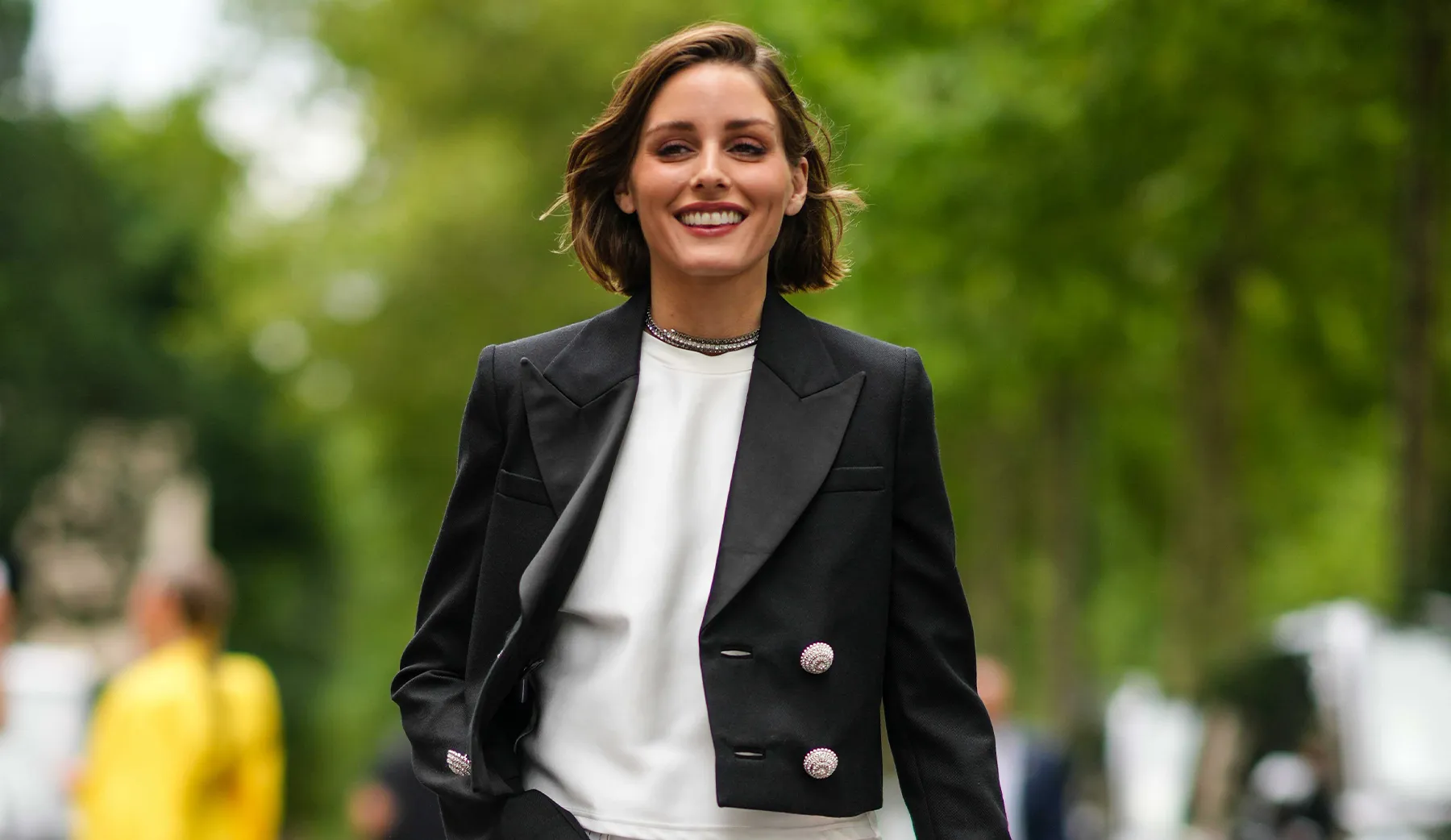 If anyone knows a thing or two about extensive wardrobes, it's Olivia Palermo. The star has transitioned over the decades from socialite to editor to influencer, with a wide-ranging closet to match — one that Palermo's properly archiving with the help of luxury wardrobe storage service UOVO, which she found while searching for a proper closet facility during the COVID-19 pandemic.
"I always say, especially when you live in New York City, it's hard to house everything under one roof — so this was a perfect time," Palermo exclusively tells Footwear News. "When I get all my clothes that are beautifully packaged, they're preserved. If there are any things such as dry cleaning for specific garments, or things that need to be tailored or things that just have aged…when things are checked, they always give the best advice of who the right companies and people are to work with to help keep the clothes in an even happier state, which I really appreciate."
Wardrobe storage isn't a new concept for Palermo — in fact, she advises fashionistas to use rolling racks for greater visualization in their own closets.
"I live off of rolling racks, I love rolling racks," Palermo gushes. "I had industrial rolling racks in two different heights, so you could see absolutely everything, and industrial shoe racks, so you could see everything. UOVO has done a great job to be able to not only track that, but also organize it to my liking — I can search it in all different ways."
Read more in Footwear News.