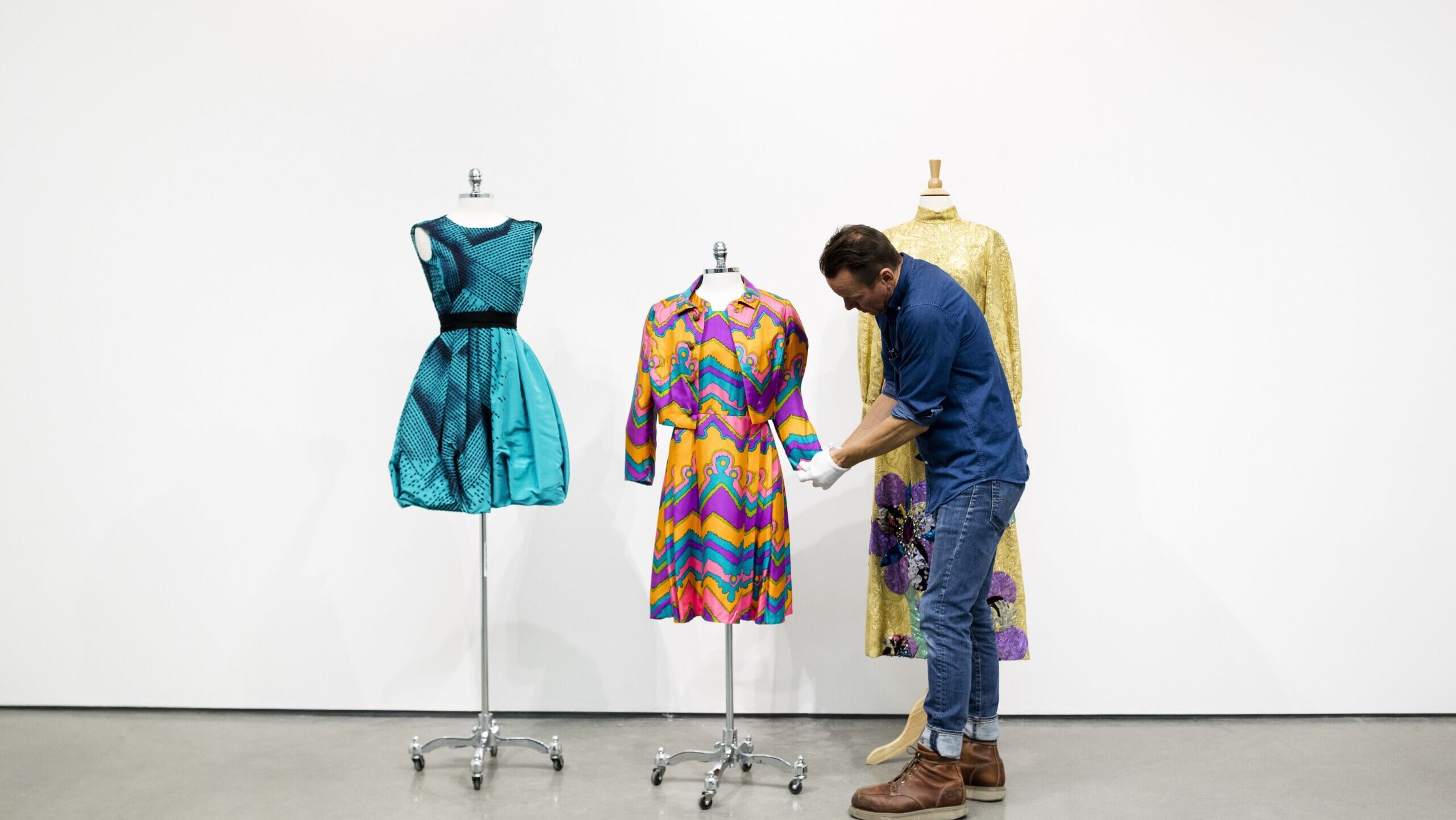 Why Investing in Quality Storage is Worthwhile
Clothing is an investment. Many times, when clothing is not properly stored, items can become damaged or compromised by being exposed to insects, dust, moisture and other elements. Items are also at a higher risk of being misplaced, lost or damaged if they are not kept in a secure location.
An investment in high-quality luxury storage can keep your wardrobe looking and feeling like new. Below are several benefits of luxury storage for clothes:
Preservation of materials. The top benefit of investing in luxury storage for your wardrobe is preservation of your clothing. Humidity, sunlight, changes in temperature, moisture and insects can damage fabrics. If your closet is in a basement, infrequently visited in your home or on an outside wall with higher humidity, you may need to store your clothing in a more appropriate place. UOVO provides secure, temperature-controlled, air-purified storage designed to keep your clothes and shoes in like-new condition.
Preservation of monetary and sentimental value. If you own one-of-a-kind vintage, delicate or couture clothing that has significant monetary value, it's much safer to keep these pieces in a secure, climate-controlled location to ensure they hold their value and don't get lost or misplaced. Garde Robe by UOVO is also great for helping you keep clothing with sentimental value safe. Your grandmother's wedding dress is safe at Garde Robe by UOVO!
Space saving. Not everyone has the space to store all their clothing. If you live in a small apartment or condo yet have an extensive wardrobe, why not leave the storage to Garde Robe by UOVO? We can store items for the different seasons, for special occasions or even for sports equipment. You'll be able to access them in ready-to-wear condition anytime instead of having to dig through boxes in your closet.
Travel convenience: Sometimes travel, even if  for pleasure, can be taxing. Use clothing storage to make your life easier. UOVO's travel wardrobe storage and delivery enables you to store your clothing, shoes, accessories, sports equipment, and more. When you need it, we deliver or ship to your travel destination for you. No lugging large suitcases, checking bags or packing. This is great for those who frequently travel, have vacation homes or second homes, travel for work or work out-of-town. It is  hassle-free!
Organization. A well-organized wardrobe is one you can make work for you, and investing in high-quality luxury storage ensures this organization. UOVO's innovative MyCloset provides a private lookbook that allows clients to see what they have and where the items are located (at home or with UOVO), put together outfits, track when and where an item was worn and get an inventory before selecting additional pieces – and more.
UOVO provides high-quality luxury clothing storage. With state-of-the-art fashion storage facilities in New York, Los Angeles, and South Florida, we offer a full suite of services, including museum-quality fashion storage, digital wardrobe management, seasonal wardrobe storage, travel wardrobe storage and delivery, and more. Contact us to learn more!